News
NSAA plans to hold fall seasons as scheduled, but with a cautious approach – Omaha World-Herald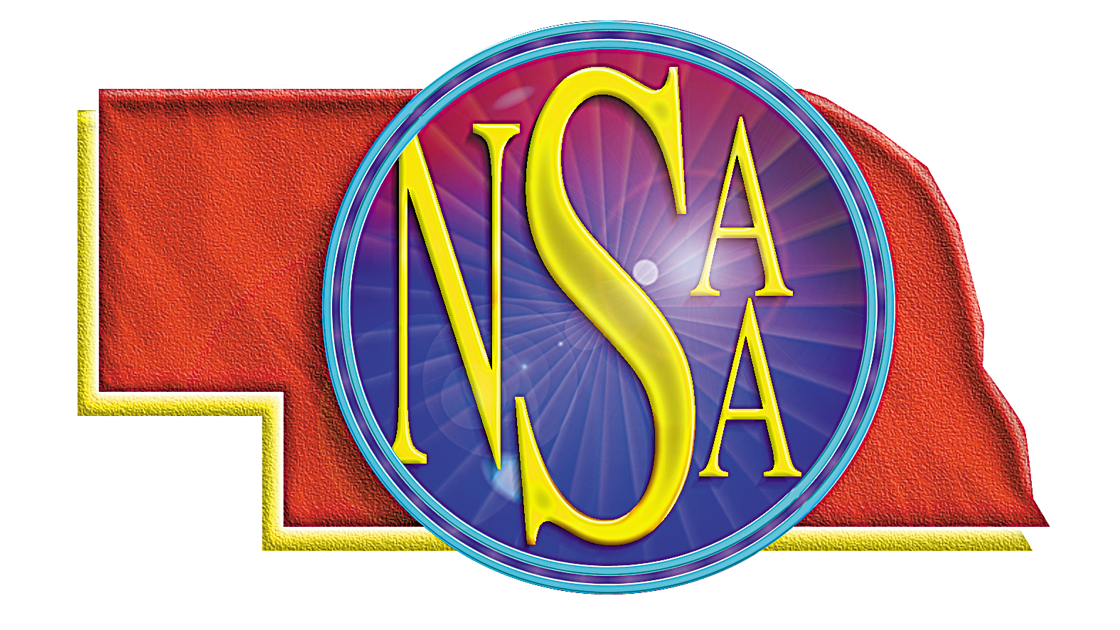 LINCOLN  With crossed fingers, the Nebraska School Activities Association announced Monday it intends to go ahead with fall sports.
First practices for football, volleyball, cross country, girls golf, boys tennis and softball are set to begin Aug. 10. First contests in some sports are Aug. 20.
As long as the governors office, the Department of Education and local health departments are saying its safe to do so, were going to try to move forward as best we can, and if thats still the case come August, were going to try to go ahead," NSAA Executive Director Jay Bellar told The World-Herald on Monday. I wanted to get something out there so people at least can start planning.
Bellar said the decision came from his office, with the NSAA board of directors aware of it. In March when the pandemic was beginning, the board authorized Bellar and the NSAA staff to be decision-makers during the outbreak.
Among the reasons for going ahead with sports, he said, is the governors office and NDE advocating for in-person learning when schools open in August. He acknowledged the NSAA is aware the teachers unions in the states two largest school districts, Omaha and Lincoln, are opposed to in-person learning this fall.
The Omaha Education Association, which represents 2,800 Omaha Public Schools staff members, issued a statement Friday asking for a remote learning environment when school resumes in August. The statement specifically cited the number of students involved in extra-curricular activities testing positive for COVID-19 as a reason to continue with safety measures outlined by medical experts.
Source : https://omaha.com/sports/high-school/nsaa-plans-to-hold-fall-seasons-as-scheduled-but-with-a-cautious-approach/article_ab9d79e8-76e8-542e-81f4-da2e7c3e0be4.html