News
Trader Joe's to change branding after petition calls it 'racist' – The Independent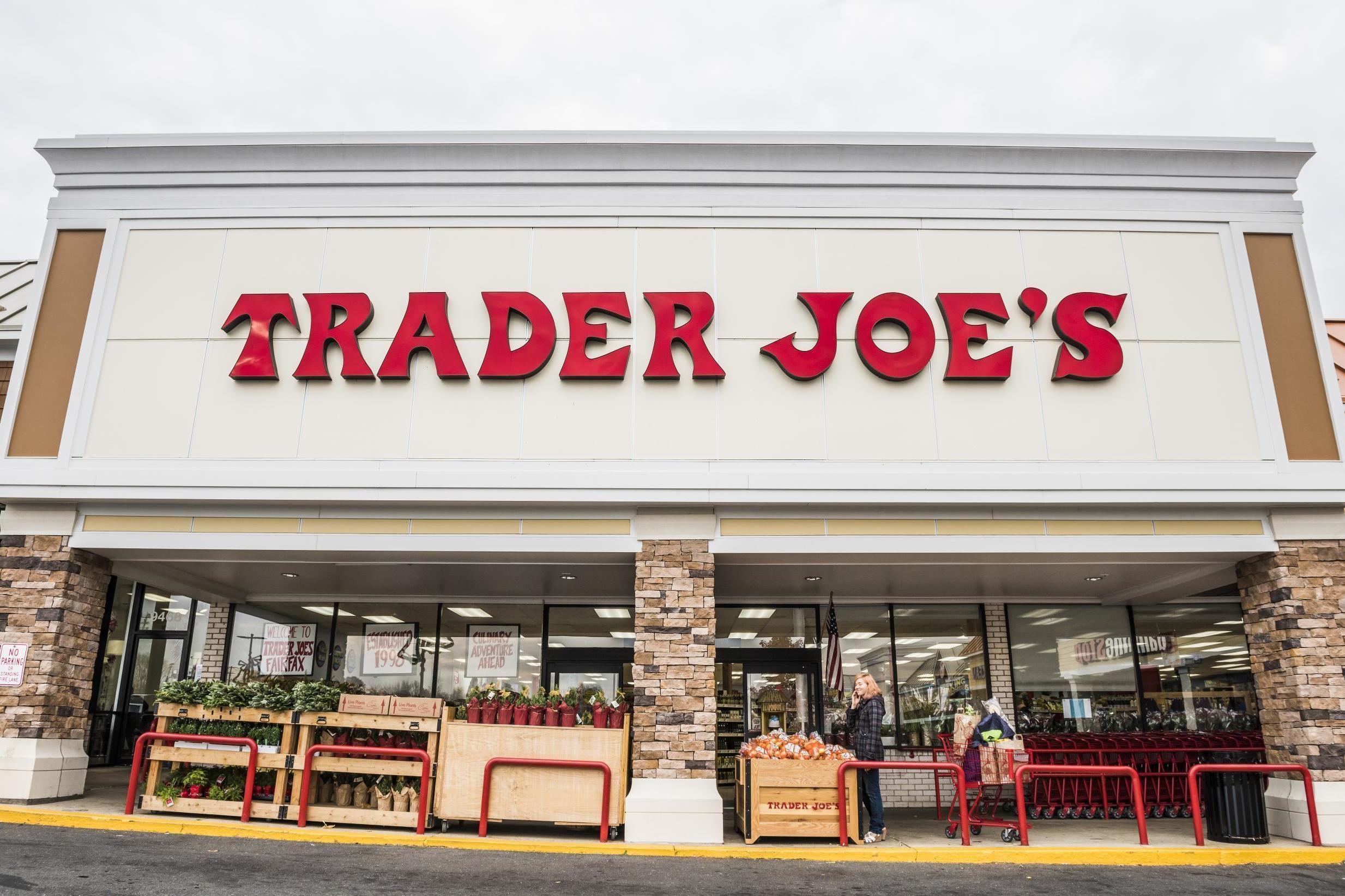 Trader Joes says it will change its ethnic food package labelling after a petition called the supermarkets brands Trader Mings and "Trader Jose's racist.
As of Monday, the Change.org petition demanding the grocery store chain change its food packaging has been signed more than 2,500 times.
We demand that Trader Joes remove racist branding and packaging from its stores, the petition states. The grocery chain labels some of its ethnic foods with modifications of Joe that belies a narrative of exoticism that perpetuates harmful stereotypes.
Download the new Independent Premium app
Sharing the full story, not just the headlines
Download now
Referencing the stores Trader Mings, Arabian Joe, Trader José, Trader Giottos, and Trader Joe San brands, the petition says that the branding is racist because it exoticises other cultures and it presents Joe as the default normal and the other characters falling outside of it.
In a statement, the grocery store addressed the allegations and said it has been updating the labels and would continue to do so until we complete this important work."
"While this approach to product naming may have been rooted in a lighthearted attempt at inclusiveness, we recognise that it may now have the opposite effect – one that is contrary to the welcoming, rewarding customer experience we strive to create every day," Kenya Friend-Daniel, a spokesperson for Trader Joe's, said in a statement to ABC News.
"We have been in the process of updating older labels and replacing any variations with the name Trader Joe's, and we will continue to do so until we complete this important work."
According to Friend-Daniel, Trader Joes does not currently have an exact date for the change, but said the store expects to have the work completed very soon.
Packaging for a number of the products has already been changed, but theres a small number of products in which the packaging is still going through the process, he added.
In response to the companys statement, the petitions organisers called on the store to remove the products that the company recognises have not been inclusive.
"If a date cannot be established, we ask that Trader Joes immediately remove all products that the company recognises have not been inclusive and have not cultivated a welcoming, rewarding customer experience, the petition reads.
The stores announcement comes after numerous other companies have changed their branding recently amid ongoing conversations around racism in the US.
In June, Quaker Oats announced it would be changing the name and brand imagery associated with Aunt Jemima in an effort to make progress towards racial equality.
The Independent has contacted Trader Joes for comment.
Source : https://www.independent.co.uk/life-style/trader-joes-petition-racist-branding-labels-packaging-a9629071.html