News
Concerns grow about COVID-19 test result delays – WCVB Boston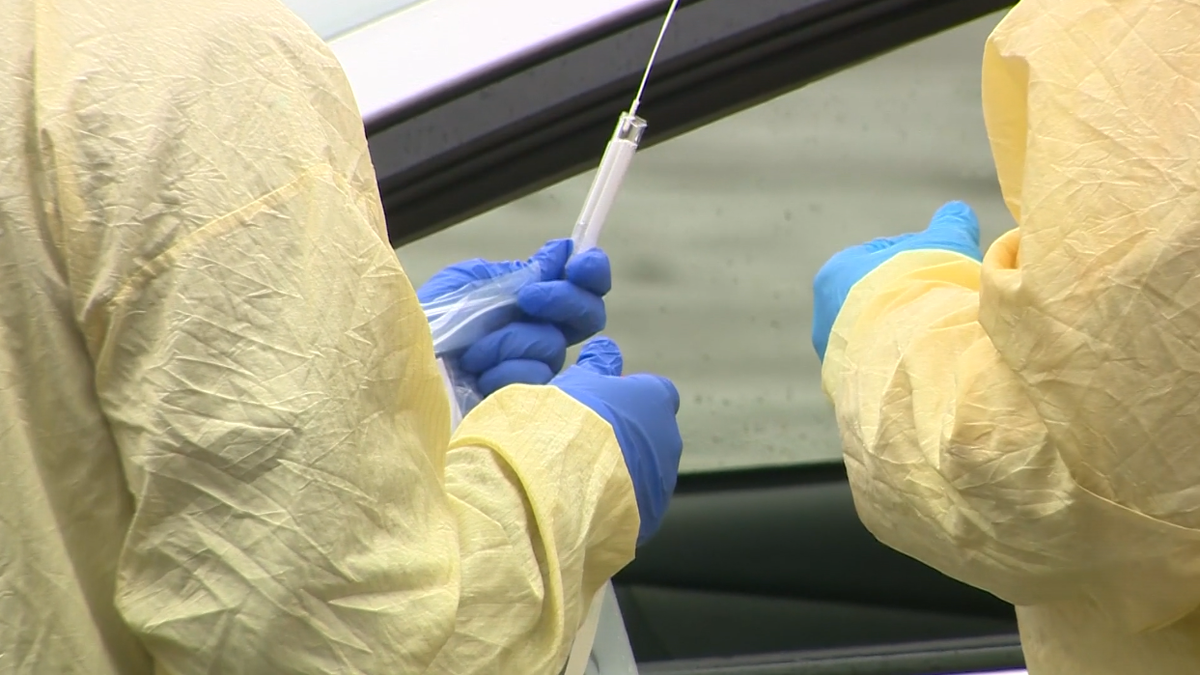 BOSTON —Theres growing concern about COVID-19 testing delays after one company admitted some patients may have to wait weeks for test results.
Two of the nation's biggest testing labs said they are increasing capacity, but both admit they have not been able to stay ahead of the recent spike in demand.
Quest Diagnostics first reported last week that "soaring demand" for COVID-19 molecular testing was slowing turnaround time to a week or more for most patients. On Monday, the company said their average turnaround time remains around seven days but added that "a small subset of patients" could have to wait up to two weeks for a result.
The New Jersey-based company last week received an emergency use authorization from the U.S. Food and Drug Administration to begin pooling specimens for testing in a procedure intended to speed processing times.
Quest Diagnostics lab in Marlborough will be among the first to use this method, and is expected to have it in place by the end of the week. According to the company, samples from a number of patients will be pooled in the lab for testing. The idea is that if the test is negative, everyone in the batch is negative. And if the pool tests positive, the samples can be evaluated individually to identify the sick patients.
The company is also asking healthcare providers to comply with a prioritization plan which signals which samples should be tested most quickly.
Gov. Charlie Baker visited the Marlborough lab in March and highlighted their work to expand testing capacity at that time.
Baker's stated goal for the whole state is to have capacity to test 45,000 samples per day by the end of July and 75,000 per day by the end of December.
Source : https://www.wcvb.com/article/concerns-grow-about-covid-19-test-result-delays/33376600