News
Lowe's partners with LISC to give COVID-19 grants to small businesses – WTAE Pittsburgh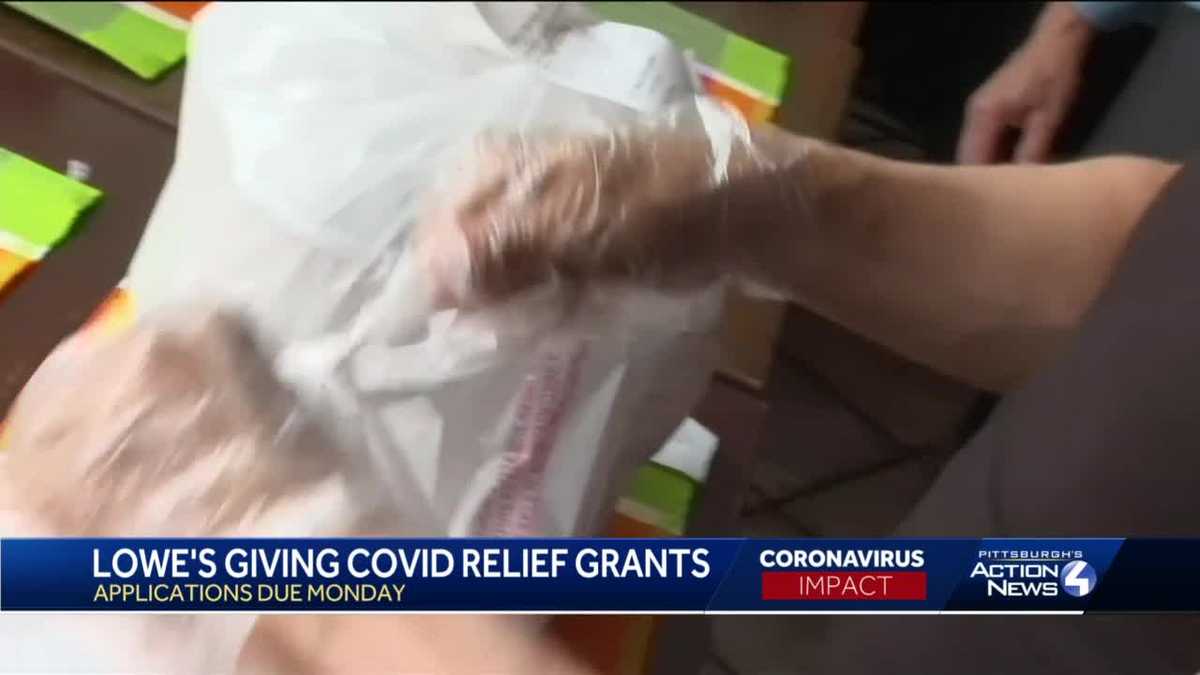 Lowe's Home Improvement retailer is partnering with a nonprofit organization to provide small business emergency relief grants ranging from $5,000 to $20,000.
The deadline for businesses to apply for the grant is 11:59 p.m. Monday.
The Local Initiative Support Corporation, known as LISC, is distributing the grants after receiving a $55 million contribution from the retailer.
According to a news release by LISC, the grant will help meet small business owner's most immediate needs, like meeting payroll, upgrading technology infrastructure and paying rent, utilities and debt.
The release said $30 million of the total $55 million will be allotted to small businesses owned or led by minorities and women. The remaining $25 million will support enterprises in rural communities.
Source : https://www.wtae.com/article/lowes-partners-with-lisc-to-give-covid-19-grants-to-small-businesses/33492731